Driving profits at the speed of change
Merchandise and people movement is the lifeblood of an interconnected global market structure. Challenges often surface with regard to distances, time, climate, geography, borders, political boundaries, regulations and tariffs. An efficient service provider must transcend these factors while gaining decent revenue.
With travel requirements of individuals for personal and business reasons, as well as the transportation of goods across national and international borders, there is a constant need to upgrade systems and processes in this sector. Suppliers must build flexible potentials; plan and leverage well-coordinated networks, with minimum costs factoring in international economic systems.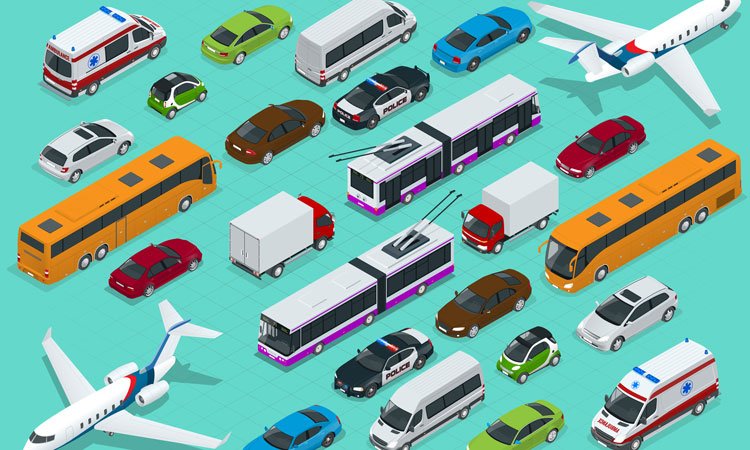 From airlines, railroads, logistics, supply chain and freight to travel and hospitality – several subsectors can derive profitability by increasing network capacity, developing new hubs and mastering time management. This calls for process modification, supply chain visibility and automation. Additionally, environmental safety management must be accorded importance by companies running checks and reducing their environmental footprint.
Pracoda Technologies serves leading service providers across segments with fast track Odoo based business models for effective operational and financial practices. The suite aids clients to garner top line revenue growth through strict revenue maintenance and enhanced customer interactions. Standardizing practices improves operational efficiencies and increases profits
How Pracoda delivers value to the Transportation industry
With Pracoda transportation, travel and logistics solutions organizations can streamline operations while carefully managing fixed and movable assets for improved margins. Pracoda options include smart yard management, warehousing and distribution management, dynamic route planning, pickup and delivery process viability, R&D and analytics amongst others.
One can achieve and deliver the highest industry value services with our process consulting and advisory. Customer satisfaction as a result is evident – whether service providers, carriers or hospitality providers.
Quick decisions with real-time market and customer insights
Seamless integration of people, systems and processes – internal & external
Enriched resource utilization and upkeep (human, moving and fixed)
Optimized practices for tracking and handling events in transportation lifecycle
Greater flexibility to match requirement with capacity to drive growth
Superior collaboration across trading partners and customer networks
Greater control over transportation and operational expenses –fuel to landed costs
Streamlined intercontinental operations and lesser lead visibility