Bridging public enterprise with the people
Across the world public sector enterprises are beset with unprecedented confrontations and challenges. These concerns often ascend due to the presence of fractures in process efficiency and struggles in adapting with shifting business trends.
Strategic cost management can achieve increasing efficiency and processing capabilities. This proves to be an area of major pressure and meager success for government sector businesses. There has also been a steady demand for financial and budgetary transparency as taxpayers and investors seek answers for their contributions. With the public expectations being skewed towards accountability, the sector is getting further rattled.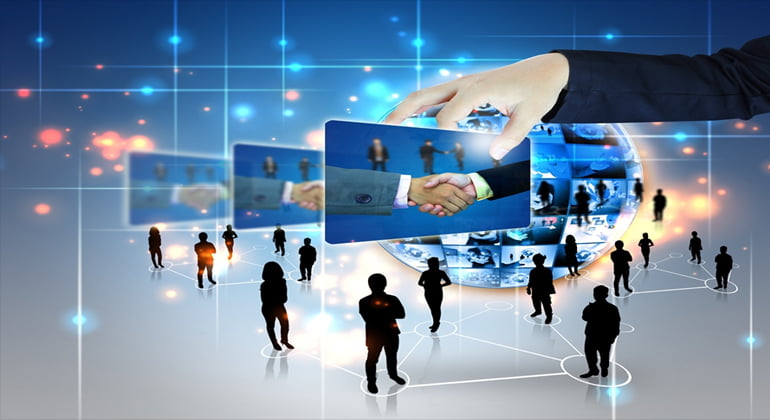 Proper frameworks for optimized productivity seem unstable in several prime industries. To be regarded as powerful entities in the future, public sector companies must step up and intrinsically transform with effectual cost-effective processes and practices. This can be accomplished by means of high quality public management tools and techniques, designed with technology centric approaches.
Pracoda Technologies offers concrete Odoo based solutions for all levels of government businesses facing infrastructure and monetary management challenges and help in seizing new opportunities.
How Pracoda delivers value to Public Enterprises
Pracoda provides public enterprises with the very best of solutions, which in turn impact the citizens. The expertise of our seasoned consultants is based on niche knowledge and proficiency pertaining to industries in the public sector.
Our public sector solutions provide process and productivity efficiency while enhancing business results. This is a vital driver for productive execution in order to realize mandates and improve the quality of life for citizens.
Balanced budgets
Productivity of services
Dynamic citizen engagement
Safer communities
Enhanced community services
Optimal public and social services