Magento Development Services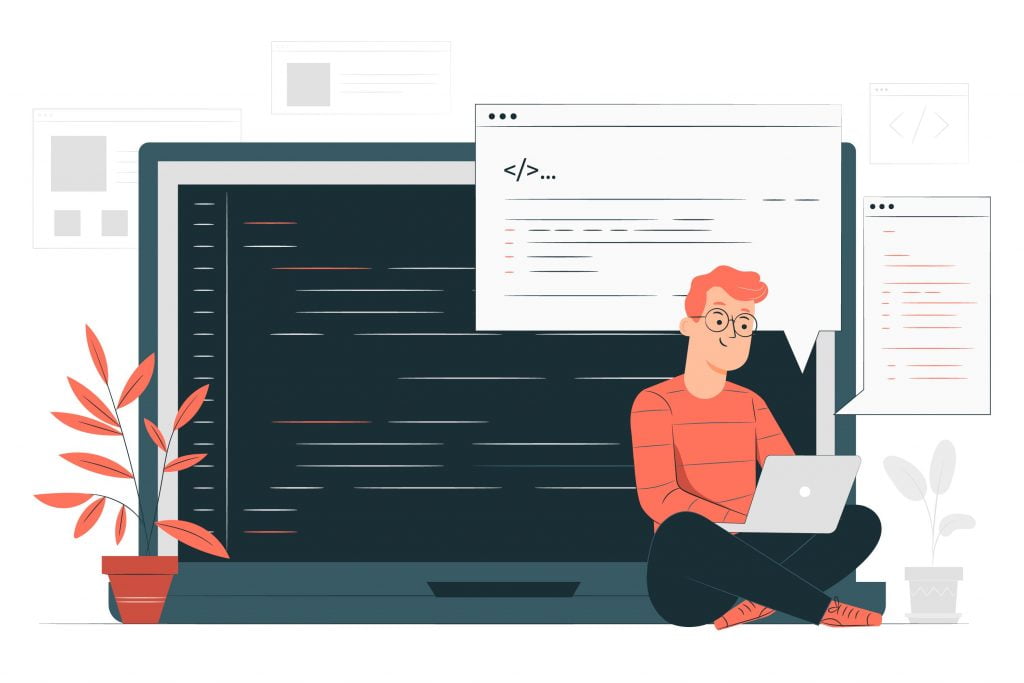 Magento is the perfect platform for building visually rich and functionally superior websites and e-commerce stores that are capable of delivering intuitive user experiences. There is a need to find the right development partner who can use the amazing features of this platform to your advantage. At Pracoda Technologies, we are a leading agency that offers the whole gamut of Magento development services. From design to development, upgrades, migration, marketing, maintenance, and support, we give them all at one destination.
Being a client-centric organization, we take a different approach to the projects we undertake. The clients are a part of the project right from the initial stages and our team works on the project after understanding their requirements so that they can deliver solutions that match them to perfection. Not only do we build exceptional websites and online stores, but also ensure that they are updated with the latest trends.
Explore The Unmatched Features Of Magento As An E-commerce Platform.
User-friendly e-stores that deliver enriching shopping experiences
Fast, flexible, reliable, and customizable open-source platform
Secure payment gateways for trustworthy e-commerce transactions
High-quality product images that visually enhance the storefront
SEO-friendly coding which gets better search rankings for the store
Reduced cart abandonment rate with a one-page checkout process
Seamless integration with the current systems and applications
Reliable analytics and reporting features that add value to the store
Support for multiple stores, languages, and currencies
Highly responsive and mobile-friendly e-commerce platform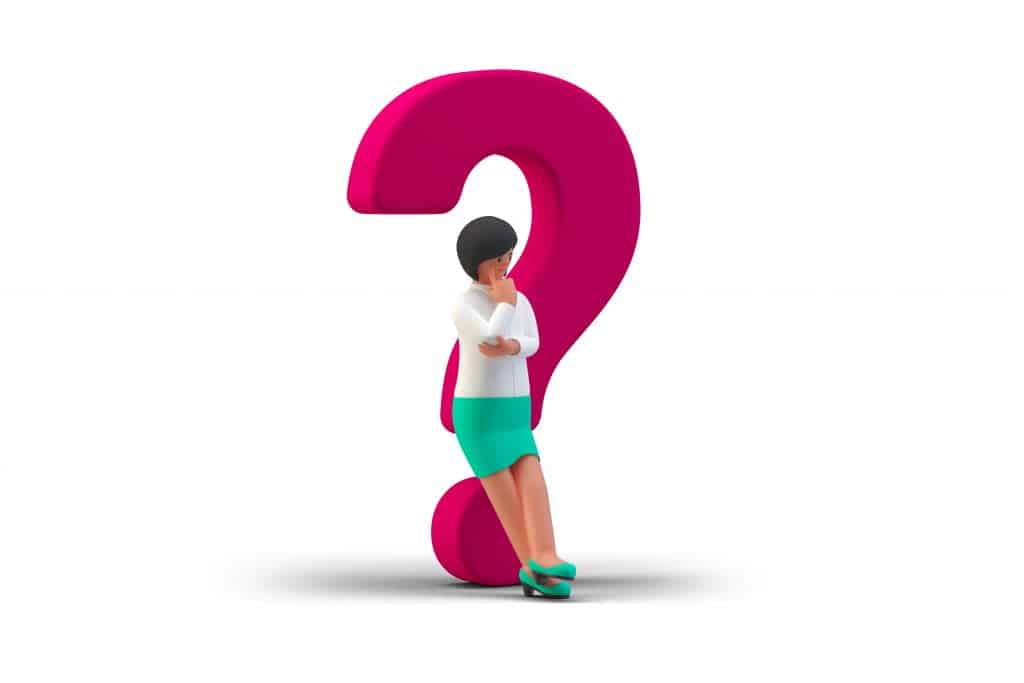 Features of the Magento Development Services:
100 Percent table-less themes
Cost-effective solutions
Transparency
Round-the-clock support
Dedicated developers for each project
What We Do – Our Service Offerings
We are a leading provider that brings a complete range of Magento Development services to your doorstep
Custom Magento Development
Custom Magento sites which are built to match the requirements of the client's business with the right sets of modules and functionalities.
Magento E-Commerce Development
Aesthetically appealing and functionally superior Magento e-commerce stores that are capable of delivering high-end shopping experiences.
Magento Enterprise Development
Powerful and feature-rich websites which bring together the best that the Magento Enterprise edition has to offer.
Amazing UI/UX designs which render websites that are appealing, user-friendly, and replicate the brand's image.
Custom Magento Development
Adding the right set of features and functionalities to the Magento website with expert third party integration services.
Custom Magento Development
Themes and extensions which are used to customize the websites to give them the right look and feel to match their requirements and expectations.
High-performance and feature-rich Magento mobile apps to empower the business with the mobility advantage.
Reliable upgrade and migration services to ensure that the client's website runs on the latest Magento version for availing its best benefits.
Dependable cloud hosting services to enhance the Magento website with unmatched performance, security, and reliability.

Understanding Client Requirement
The process is initiated by talking to the client, understanding their unique requirements, challenges, and objectives

Our in-house testing team ensures the highest quality of services by performing stringent QA and testing on the website/application we create

Requirement Analysis And Ideation
Our seasoned team analyzes the requirements along with other parameters and comes up with a solution that matches

Once the website/application has been tested and cleared, we deploy it and make it part of the organization's ecosystem

Based on the client's approval (after changes if needed), our team codes the Magento site for the desired look and feel

We extend dependable post-deployment maintenance and support to ensure that the website/application runs seamlessly
// Drop us a line! We are here to answer your questions 24/7