Powering a creative digital consumer experience
This is the age of overwhelming digital media revolution with the proliferation of distribution channels, devices and formats – with new, dynamic rivalries in the media sector. The entire business has transformed with unique products and services, re-designed supply chain mechanisms and new media access points. Media is evolving and personalizing the entire experience. These experiences are because of the interesting fusion of the exchanges of current and prospective customers. Changing consumer interactions from traditional to digital has altered consumption patterns and revenue sources.The call to action of advertising and media programming has changed due to aspects like ecommerce.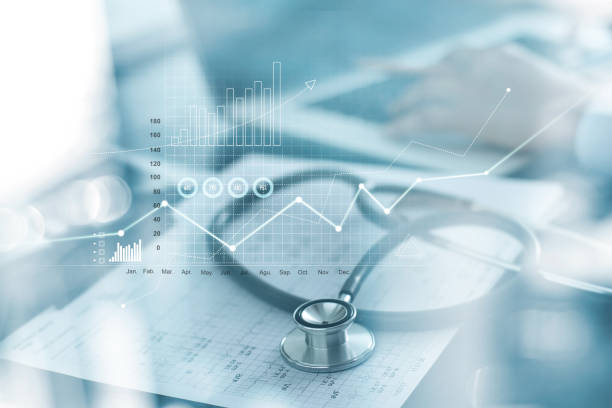 Product interaction, sales graphs and repeat purchasing are from a fresh standpoint than what media houses are accustomed to. Simultaneous business and technology innovation is the only way to master the art of prospering in this complex industry.
A well-connected ecosystem is what maximizes enterprise value. Firms must leverage new business options that are rooted in digital transformation. Companies must uncover innovative ways to derive growth by focusing on areas such as multi-channel readiness, digital asset production, copyrights and royalty management, direct-to-consumer transformation etc.
At Pracoda, we thrive on digital transformation. We harness our deep media industry experience from collaborations with media conglomerates, OTT majors and prominent publishers, to design and deliver the best of Odoo based solutions that realize new revenue streams and promote enhanced products and consumer experience.
How Pracoda delivers value to the Media industry
The engineering, construction and operations industry can expand businesses with the utmost confidence with the right consultancy from our experts. At Pracoda you get the support to improve your projects, train your workforce, and enhance equipment and financial performance. This aids informed decision-making with a real-time information approach.
Our next generation Mobility and Cloud solutions automate site activities to boost resource utilization and throughput. We facilitate multidiscipline, multisite virtual collaboration for better results.
Reduced expenses with greater operational efficiencies
Enhanced competitiveness and quicker go-to-market window
Increased revenue with fully monetized intellectual property
Greater consumer preference acumen
Better flexibility to encourage new business models