Some Features Of Magento Mobile App Development Services Offered At Pracoda Technologies  Include:
User-Friendly
App Interface Speedy Checkout
Secure Payment Options
Agile Methodology For Rapid Delivery
Cross-Platform Solutions
Easy Navigation
Easy Cart Management
Preferred Features And Language
Quality Output
Constant Communication With The Client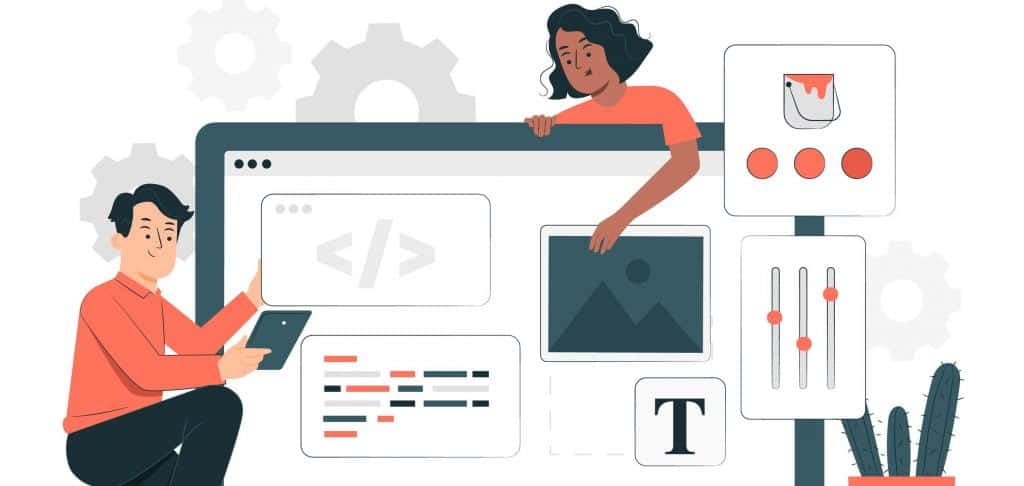 We Create Feature-Rich Magento Mobile Apps For Android And IPhone
The e-commerce industry has witnessed a transformative trend in the recent years, with a paradigm shift towards mobile devices. Customers are more inclined towards shopping with a few clicks on the smartphone rather than accessing their computers or visiting the stores. It comes as no surprise that the leading players in the industry are taking the m-commerce route. Magento, as an acclaimed e-commerce platform, takes your business a notch higher because it supports mobile apps too. What you really need is the right technology partner that can create powerful Magento mobile apps to support your e-commerce store and help your business connect with the mobile user base.
Mentioned Below Are The Categories Of Magento Mobile App Development Dervices In Demand:
E-commerce Applications
Business Applications
Social Networking Applications
Entertainment Applications
Travel Applications
Healthcare Applications
Utilities Applications
Education Applications
Lifestyle Applications
Pracoda Technologies is a leading Magento mobile app development company that helps your business to become mobile-ready. We excel at creating amazing mobile apps for diverse platforms, while ensuring that they replicate your e-commerce store and brand to perfection. We cater a wide range of plug-in extensions which are capable of converting your Magento store into mobile apps for both Android and iOS platforms. Our experts tailor high-tech apps that are meant to deliver exceptional shopping experiences.
Drive Sales With Exclusive E-commerce/ Shopping App Features
The e-commerce market today is greatly influenced by the mobile way of shopping. Our e-commerce apps possess all the beneficial marketing strategies to provide the most engaging digital experience for your customers. Some of them are:
Our Magento Mobile App Development Services Include:
Seamless access to mobile data while on the move
Easy navigation and checkout post items bagged
Powerful features of mobile marketing
Quick ordering and cart management
Secure payment methods and user control
Customized key features of desktop site into mobile app
At Pracoda Technologies, we believe in delivering quality output and efficient service to our clients.
// Drop us a line! We are here to answer your questions 24/7