Enabling holistic healing and happiness
The healthcare sector is undergoing immense pressure as global populations enlarge and shift. In different developmental scenarios across the world the impact on healthcare varies. Healthcare systems are facing unprecedented deviations. Monetary restraints, demographics, new technology and public expectations create both challenges and opportunities.
In the developed world, extended life expectancy brings forth chronic diseases and disabilities, which are expensive to treat. Urbanization and wealth also lead to obesity, diabetes, blood pressure fluctuations, psychological disorders etc. Added to this, there is a shortage of healthcare workers.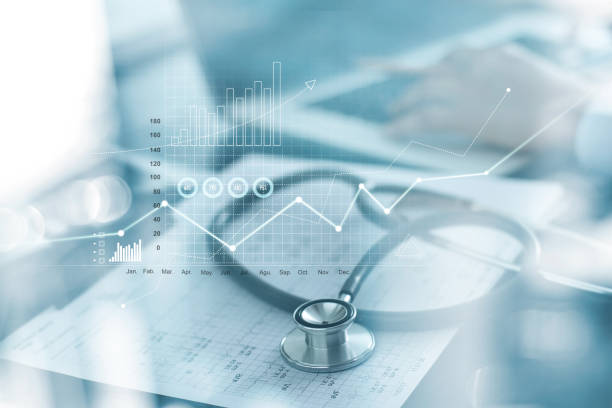 Contrastingly in developing countries, there is a surge of economic growth. and an emerging middle class, which led to a dramatic need for improved health services. Even remote populations are now aware of their health needs and are pressing for the same, which is creating a struggle for government and private players to expand their capabilities and reach out to everybody. All this and more, propel health systems around the world to require policy makers, healthcare providers and suppliers to redesign the way they work.
Pracoda healthcare solutions are supported by Odoo and helping leveraging business technologies to augment executions – through systems selection, project management, effective information flow, business improvement methods and revamping hospital management services.
How Pracoda delivers value to Healthcare
Pracoda solutions package creates the implementation of quality cost-effective patient care with superior outcomes. This creates a more conducive atmosphere for patients and staff with new strategies for ensuring value and delivery.
The redesigning of care systems, quality margin improvement and streamlining transactions are important to better standards. We help organizations in adopting best practice models, processes and cost management competences to render service quality and value for money.
Personalized care planning and scrutinizing
Well-managed data for visualization and swift decision-making
Faster billing and collection time
Financial process efficacy
Streamlined material management operations
Improved HR management and staff productivity