Magento Security Patch Installation
Installation of latest Magento security patches
Protection against hackers and vulnerabilities
No compromise with performance
Thorough testing to ensure the store's stability
Installation by Magento experts
Speed, accuracy, and reliability
Magento Security Patch Installation
Avail Professional Magento Security Patch Installation Service And Have A Super Secure Magento Store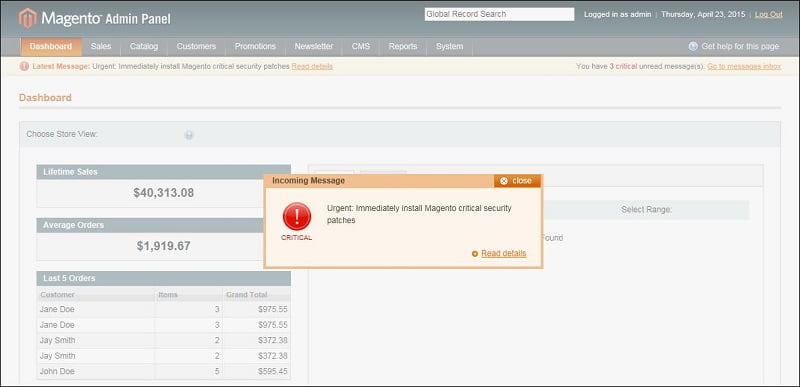 Despite being a well-appreciated e-commerce development platform, Magento is continuously engaged in improving itself. From time to time, it comes up with security patches that offer protection from hackers as well as prevent the theft of customer data. It is crucial that these patches be applied as soon as they are released. However, merchants may not be very confident about installing them due to the complexity of the process and the impact it may possibly have on the stability of the store.
At Pracoda Technologies , we offer professional Magento security patch installation service to help you secure your online store with the latest security patches. Our skilled and experienced team ensures that these patches are installed quickly and effectively, without compromising the performance of the store. We also monitor the latest trends and releases and update the client's stores instantly after a new patch is released.
Why Choose Us For Updating Your Magento Store With Latest Security Patches
Installing the latest released Magento security patches can cover up the security risks for your online store, yet they can endanger its integrity if the installation is not done properly. We serve as expert Magento providers you can trust for implementing the security patches with speed and accuracy.
We ensure that your store is fully protected from hackers and vulnerabilities
Our experts install the security patches accurately to avoid data loss or other issues
We test them thoroughly to ensure their stability and the protection they offer
We ensure that the client gets genuine security patches for their stores
We remind them about the latest critical security patches they must get installed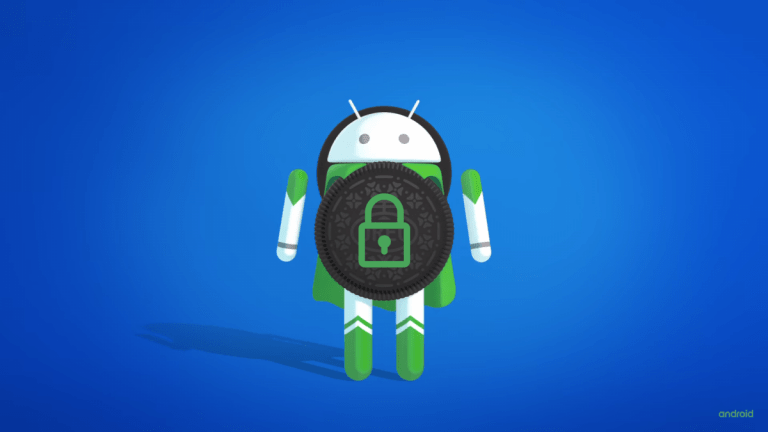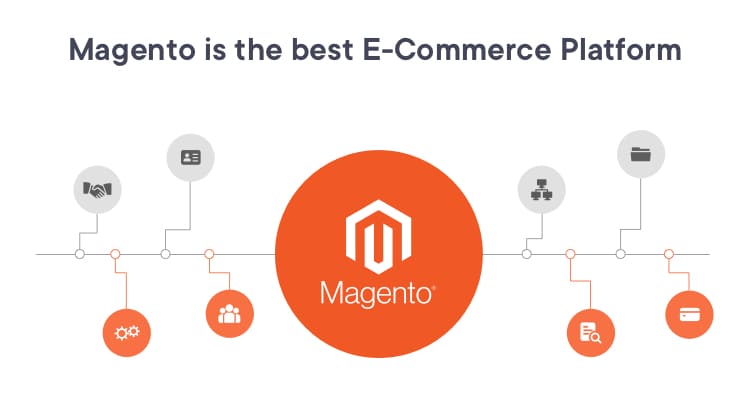 Step 1:Start by selecting the patch(es) to be installed in your Magento store and purchase the order to initiate the installation
Step 2:Once the payment is done, you will be asked to share the Magento admin account, FTP account, and Cpanel/phpMyAdmin account
Step 3:Our technical team will log in, disable "Compilation" and clear the cache before beginning with the installation process
Step 4:We test the security patch(es) on the sandbox copy/ back-up of files before actually installing them on the store
Step 5:Once tested, we apply them on the live store, clear the cache and finally enable "Compilation"
// Drop us a line! We are here to answer your questions 24/7