Structuring organizational bonds and platforms
The complex hydrocarbon-based petrochemicals landscape is currently transitioning due to new value levers like evolving technology, market place exchange and plastic substitutions. There is also the ever looming blanket of volatility in feedstock supply and pricing, continued globalization and consumer demand rise in emerging markets. Of course political influences are a significant factor to reckon with because of trade restrictions, geo-political instability and amplification of environmental impact policies.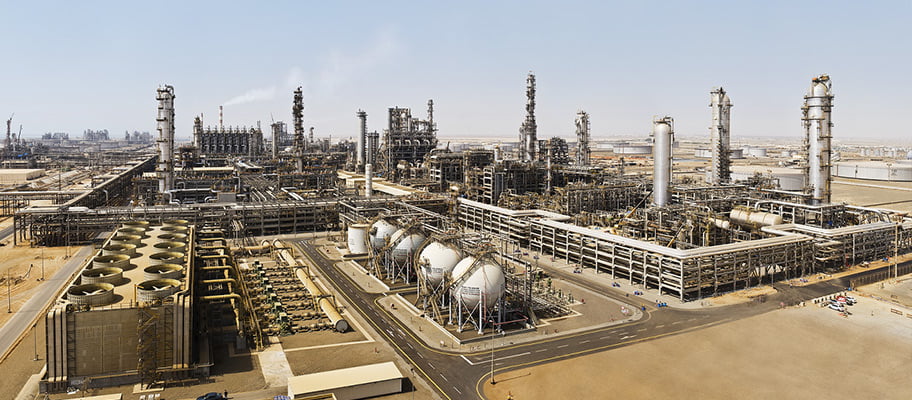 The industry's epicenter has moved from the West to the Middle East and Asia, which has been a game changer in terms of production tactics, technology sharing, partnerships and mergers. Whether a global petrochemical major with a considerable asset base or a domestic giant in a specific territory; the company must be geared towards improvement in business forecasting and global challenges.
Petrochemical companies and suppliers must etch out their competitive essence by formulating tactics to outshine rivals. This means selecting a proper transformation route that leads to vigorous growth and innovation.
Pracoda integrates various Odoo platforms for operational excellence via process and product innovation techniques, enterprise planning and more, both within and beyond the organization. Odoo services adopt methods that involve cutting across modules and ensure regulatory and environmental compliances.<?p>
How Pracoda delivers value to Petrochemicals industry
Pracoda Technologies delivers a business value driven approach, including proficiency in leveraging indigenous methodologies along with SAP best practices for the petrochemicals sector.
Our petrochemicals solutions suite enriches the company's portfolio by expanding ecosystems, accelerating the implementation of novel ideas and delivering precise business applications.
Optimized use of inventory for faster product launch
Better sales opportunities, profit and returns on assets
Reduced support and licensing costs
Tracks technical upgrades
Improvement in internal coordination and maintenance
Shortened planning cycles
Superior customer service