Building a firm foundation for tomorrow's infrastructure
The construction sector faces challenges at local, domestic and international fronts due to a plethora of reasons – the complexity of projects, inadequate new project schedules, decreasing project lineups, and volatile input prices etc., which are all products of the current economic turbulence. As a result there is immeasurable competition from existing and new diversifying firms.
Massive urbanization and related infrastructural development has fired raw material and energy demands. Although there are roadblocks due to unstable markets, the long-term outlook in emerging markets is towards capital spending trends. Also advances in the manufacturing industry and real estate demands for infrastructure and capital investments.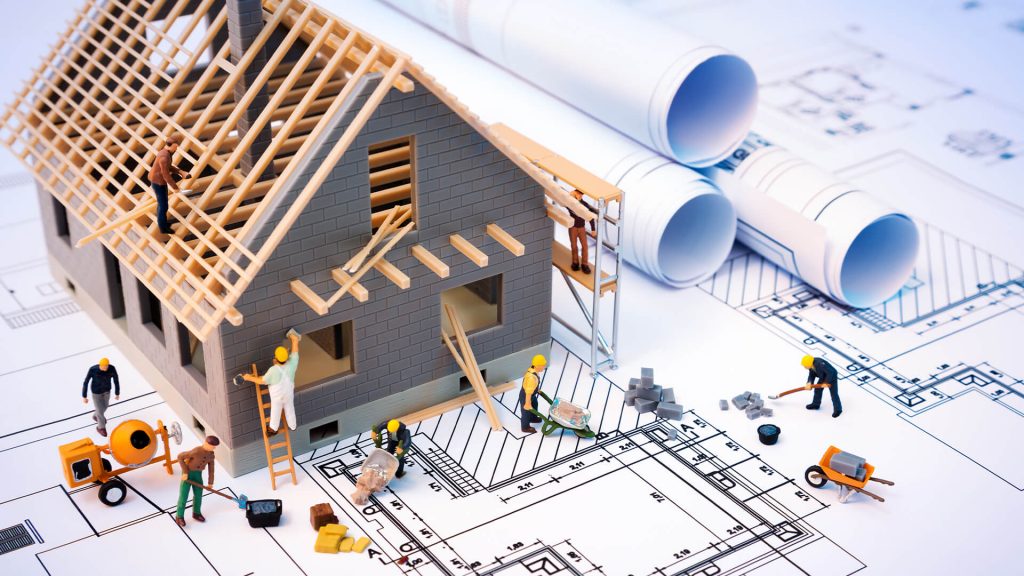 Further, the industry is facing mammoth projects with shorter turnaround time, which necessitates rich digital hand over. This poses to be a severe challenge without integrated project management expertise. It is important to initiate efficiency and cut costs with technology-based solutions.
Pracoda understands these constraints and assists construction clients in attaining projects with increased efficiencies and visibilities. Our Odoo based solutions are engineered for the specific domain to lower risks, improve profit margins and better cost controls. With a number of prestigious projects of global majors under our belt, Pracoda effortlessly assists capital project executions.
Apart from industry specific applications, our transformational suites include procurement, finance, HR, which helps draw improvements and standardization by lowering expenses and adding value.
How Pracoda delivers value to the Media industry
Pracoda empowers media enterprises with solutions to successfully compete in the effervescent media environment while maintaining margins and cost effective revenue growth. With revenue content maximization, firms can gain a strong foothold in the digital economy with a competitive edge.
We also help clients to be the first to market with differentiated, customized offerings based on consumer insight. With mobility, analytics and other advanced features our media solutions suite leads clients to the future folds of the industry.
Increased average project margin and reduced margin differentials
Fewer unexpected project cost overshoots
Smart decision-making with better insights
Optimization of equipment and labor productivity
Improved project cash position and liquidity
Augmented processing and monetization of project scope changes
Less number of days revenue outstanding (DRO)