Schooling new ideas for transformation
The future of education has started. Unimaginable new possibilities welcome a bouquet of benefits – quicker tutoring and learning, pervasive classrooms, remote learning, online courses and the capability to track performances and results across systems by students, faculty, parents and administration alike. Novel ideas and strategies backed by state-of-the-art technology have broken the barriers of education, creating a niche for it even in the virtual space. As the old cliché runs the only thing constant is change.
With open platform learning, social media, instructional design and other collaborative learning grounds, the entire industry is undergoing a sea change. Apart from digital learning, students today seek betterment of job skills to make them ready for the business world. The need for answerability in terms of student success and employability is paving the way for redefining the world of student management, administration, and marketing strategies.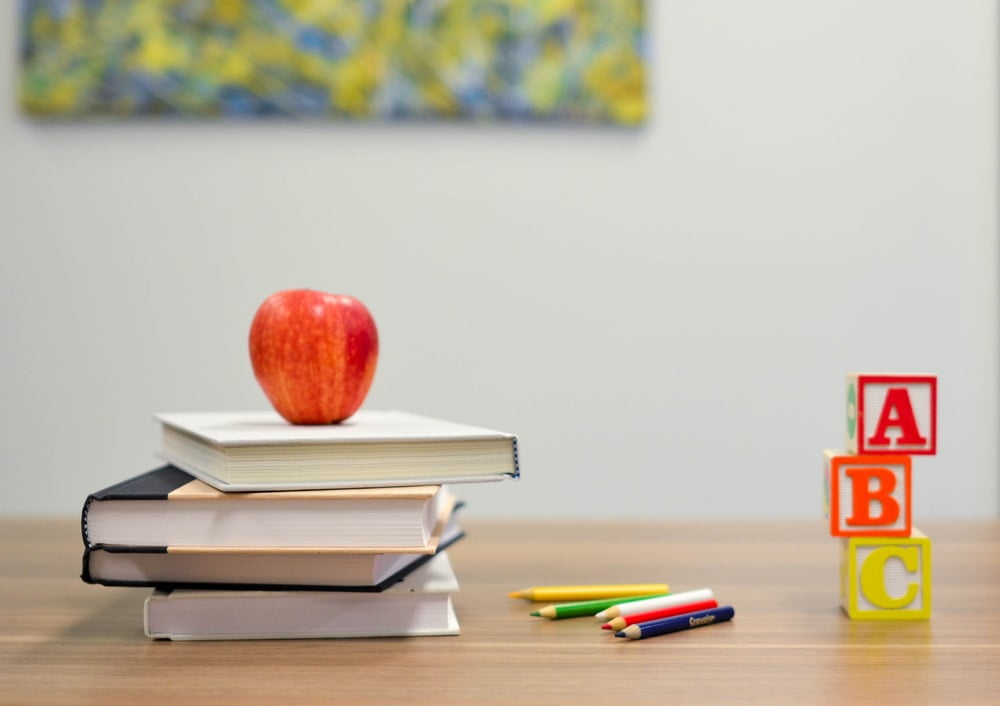 With the global nature of today's education and student mobility, institutions must compete in creating new business models for attracting and retaining the right student base and thus creating a great educational environment. The need is for insightful qualitative and quantifiable metrics and tracking mechanisms for determining the value addition in systems and processes.
Pracoda provides educational institutions with Odoo based solutions blending topnotch consulting and technology in order to confront new industry challenges, while extracting quality with optimal cost efficiencies. Our solutions create scope for tremendous leadership and learning by taking higher education and research to unsurpassed levels.
How Pracoda delivers value to the Education industry
With Pracoda educational institutes can improve their institutions ranking and standing by taking advantage of our measurable business value through transformation, innovation and efficiency across departments.
Our education planning and management suites help in accelerating student performances, support superior research, and streamline financial and administrative functions. We provide schools, colleges and universities of different sizes and statures, customized solutions to upgrade and redesign both the quality of education and the overall reputation of the organization.
Increased revenue an endowment funding
Enhanced student retention and performance
Improved institutional ranking and status
Greater staff productivity
Smart budgeting and financial management within departments
Best-in-class intellectual property management and management analytics
Restructured HR practices
Enhanced campus recruitment standards
Superior research quality and safety
Mahanagar Karmat Market Lucknow, Pincode : 226022 UP
Head Office :Address
159/A NH-83 Arrah, Pincode : 802301 Bihar
Branch Office :Address